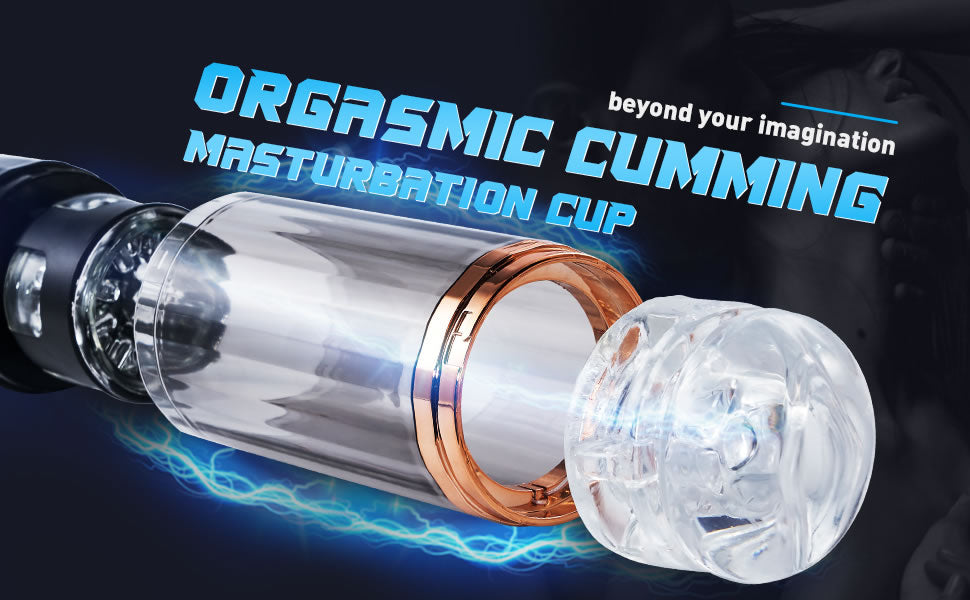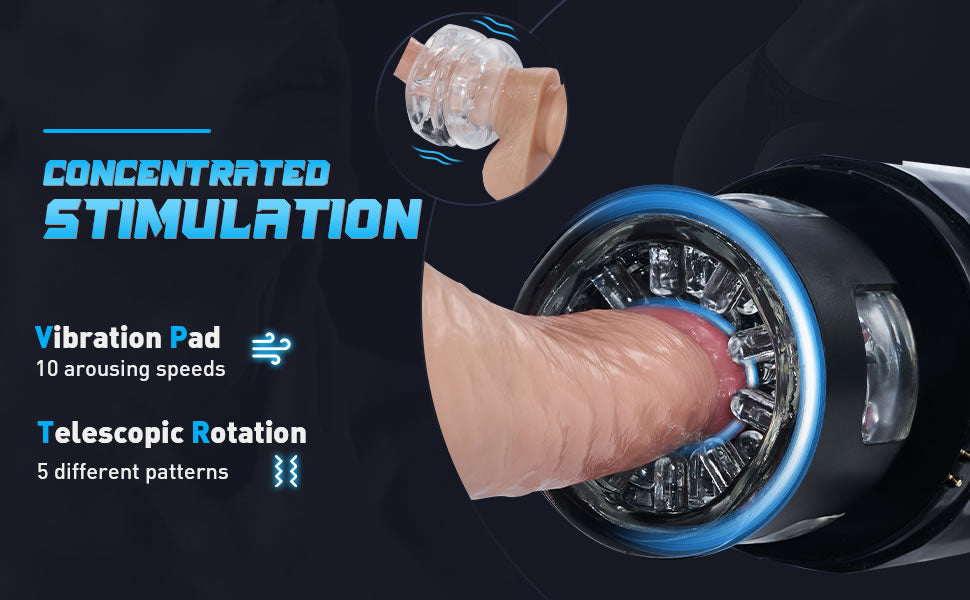 Features:
Peak pleasure with 5 spinning on the penis head and 10 vibrations at the shaft.
2 divided sleeves with dense humps inside for added stimulation of friction.
Vagina entry made by top silicone is not only lifelike but stretchy-to-fit.
Detachable and effortless for cleaning storage and versatile scenario.
The processof being serviced can be observed through the translucent shell.
One buttoncorresponds to onefunction easy to operate.
Description£»
TRANSFOis so much more than a simple masturbation cup. Itfeatures rotationin 5 patterns and vibration at 10 speeds. Sounds regular but it strategically placed 2 sleeves with different functions in the translucent shelltolet you customize your experience from base to tip. The rotating sleeves at the top focus on teasing your most sensitive penis head while the vibrating pad at the bottom tightly wrapsaround your penis delivering a thrilling sensation.You can see all concentrated stim action through the translucent shell! A whole new dimension to masturbation! The entire body can be disassembled into five parts for easy carrying and cleaning.
Specification:
Weight: 1.5lb
Size: 9.84*2.95''
Package included:
1*masturbation cup:
1*manual
1*charging cable