Description£»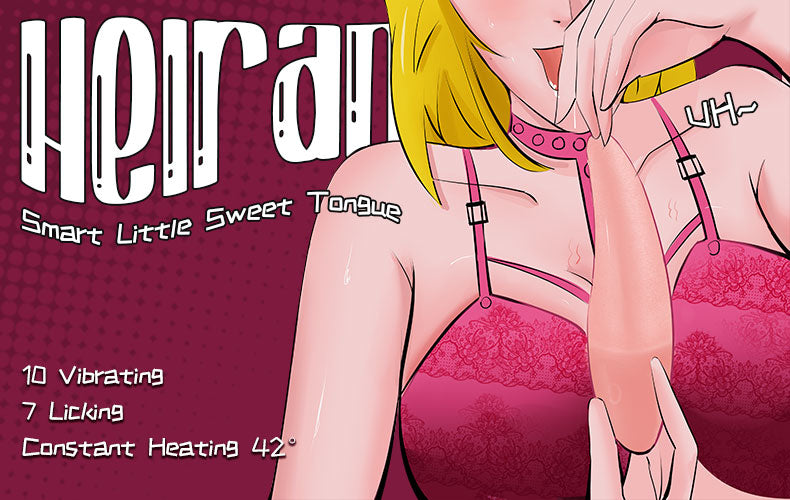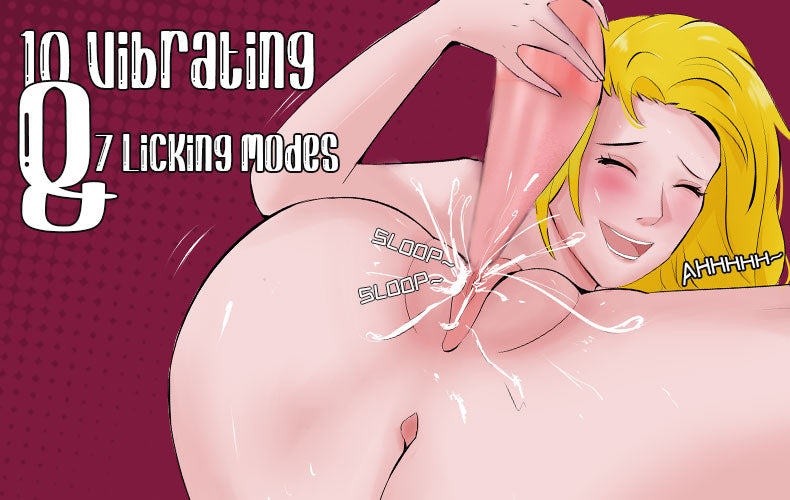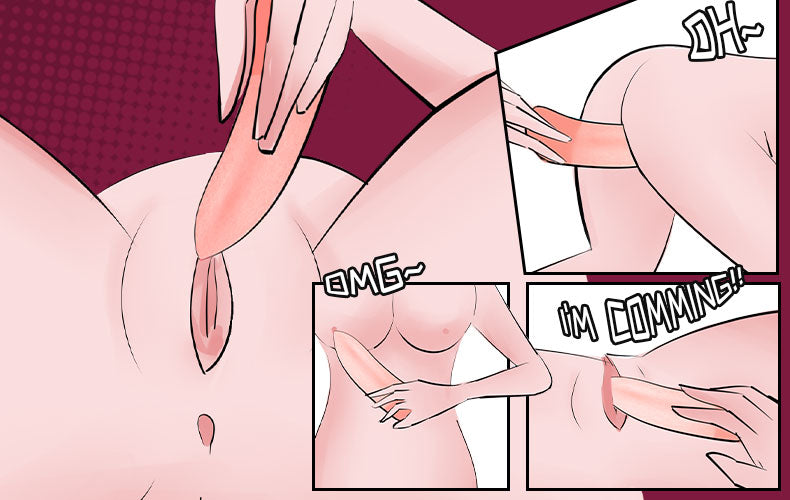 Redefine Ogasm: Offer In-depth And Multiple Stimulation.
Realistic Tongue Coating: Simulate Real Oral Sex Tirelessly Tease Your Sensitive Spot.
10 Vibrating &7 Tongue Licking Patterns&Constant Heating 42¡ã: Bringing You Itchy And Intoxicating Moist Pleasure.
Ergonomic Design;Perfect For Reaching G Point A Point And U Point.
Multiple Gameplays: Nipple Massager Clitoral Stimulator Anal Teaser.
Body-Soft And Safe Medical Grade Silicone : Safe Non-toxic Odorless And Anti-allergic.
IPX5 Waterproof: Take It Into The Bathtub Or Swimming Pool Anywhere.
Description£»
Recommended for combined clitoral and penetrative stimulation intense pleasure and a large dose of happiness is yours with the smart little sweet tongue.
Tailor-made orgasms are on hand with Helran a G-spot tongue vibrator that combines silky silicone with 10 possible vibration modes and 7 tongue licking combinations. USB rechargeable IPX5 waterproof and travel-friendly.
This is too much - all this overstimulation everywhere. My body starts to climb and on my knees I'm unable to control the buildup. Oh my... - Anastasia Steele
The contours of your tongue have been lovingly crafted to target your G spot .A spot and U spot for unbridled internal exhilaration while the flexible tongue simultaneously tease your clitoris. It's a combination designed to bring you all the way to sheet-clenching blended orgasms and the whisper-quiet yet powerful vibrations ensure discretion when required. Realistic tongue coating simulates real oral sex teasing your sensitive spots tirelessly. The high-tech silicone material is soft and elastic satisfying your greedy girl!
Specifications
Materia l : ABS+Liquid Silicone
Waterproof : IPX5
Function : 10 Vibrating &7 Tongue Licking Patterns&Constant Heating 42¡ã
Size : 6.06*2.16 IN
Weight : 140g
Packing List : Product x1; USB Cable x1; Instruction x1